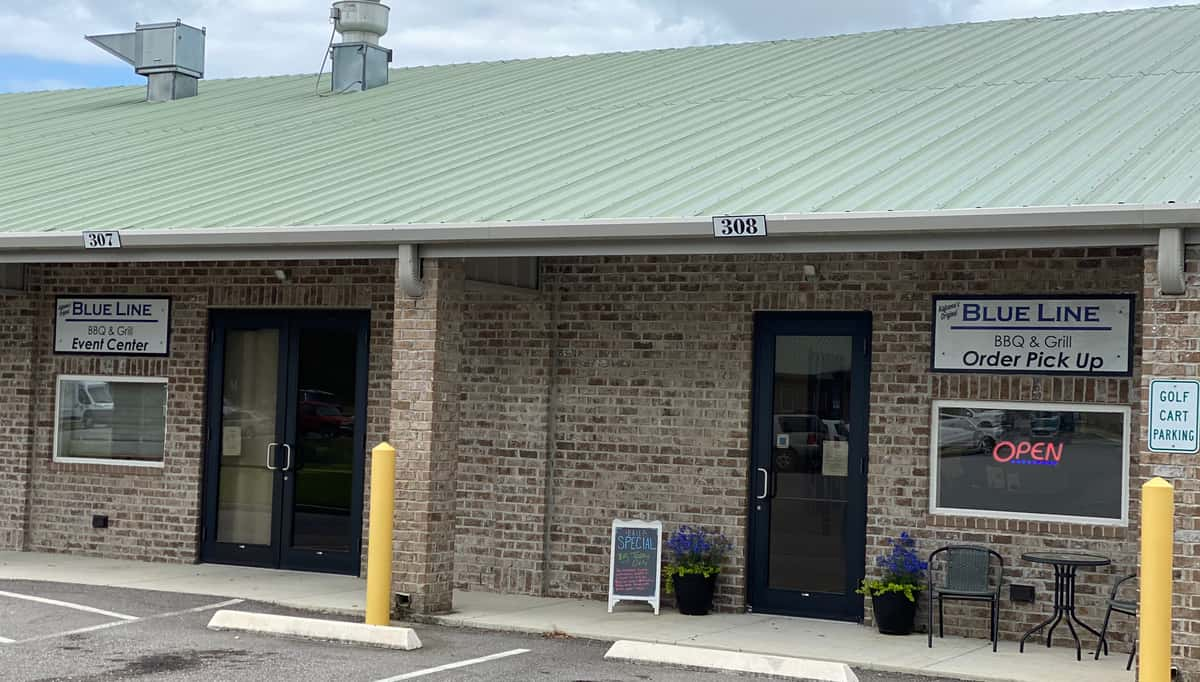 Gallery
Photo Galley
Check out some of our delicious cuisines!
Disclaimer
CONSUMING RAW OR UNDERCOOKED MEATS, POULTRY, SEAFOOD, SHELLFISH OR EGGS MAY INCREASE YOUR RISK OF FOODBORNE ILLNESS, ESPECIALLY IF YOU HAVE CERTAIN MEDICAL CONDITIONS.

Under Alabama law, the consumer has the right to know, upon request to the food service establishment, the country of origin of farm-raised fish or wild fish".